Edge of Mind
Candid conversations with leading edge thinkers in the fields of science, philosophy, spirituality, psychology, health care, integral studies, and the arts to explore ancient teachings and modern topics about the nature of mind and reality.
[Edge -upper hand, advantage, superiority. Edge – brink, verge, threshold. Edge – sharpness, boundary, limit, border, edging. Edge – frame, fringe. Edge as verb – approach]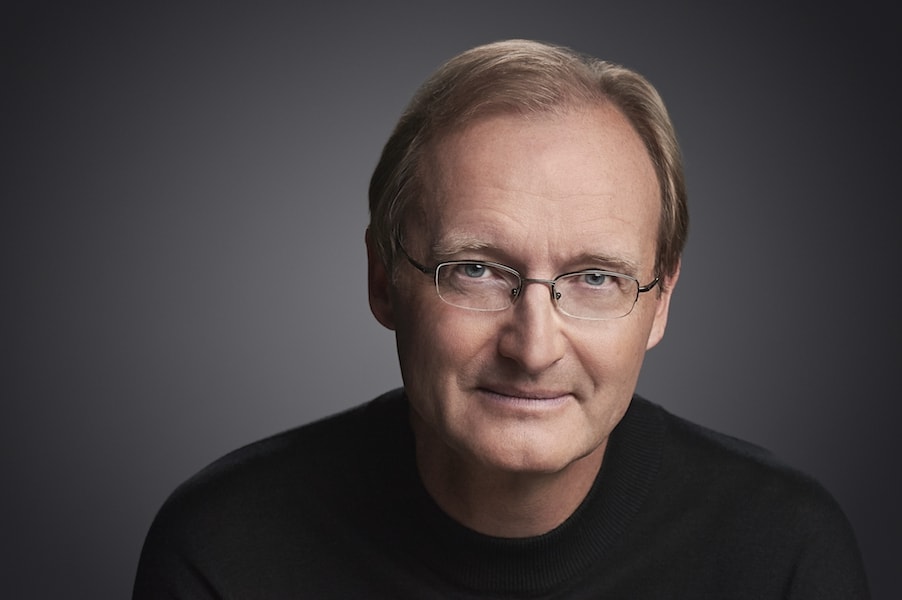 Hosted by Andrew Holecek
Andrew Holecek is an author and lecturer who presents talks, online courses, and workshops. He is the founder of Night Club, an international community offering interactive teachings on meditation, lucid dreaming, nonduality, and preparation for death from a Buddhist perspective. Edge of Mind is a podcast that started within Night Club, but evolved into this expanded new platform when so many notable guests brought up topics beyond the scope of Night Club. So welcome to the Edge of Mind!
"There is a distinctive feeling that accompanies this kind of radical learning. It is a flying-by-the-seat-of-your-pants, hair-on-fire spectacle of wonder. It is the wonder of coming to the brink of the known world and risking everything by plunging over the edge. To learn at this level is to fold back the covers of the universe…If you teach to have a genuine impact, you have to be willing to push some edges." –  author Christopher M. Bache, Ph.D. 







Wow, what an amazingly deep & beautiful conversation, thank you!
Wonderful discussion. Two great men talking about two great traditions. Thanks!
What a wonderful interview/discussion. So kind, respectful and on point with clear details! Thank-you both for this beautiful session.

Amazing discussion and exchange of ideas. A great walk through in the garden of spirituality.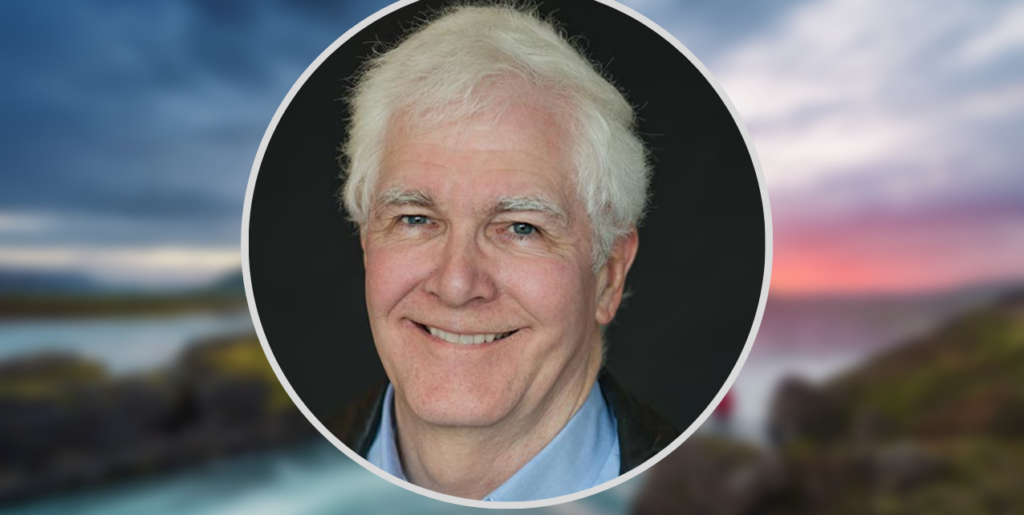 Join the author Frank White in a rich exploration of the Overview Effect, and all its implications for inner and outer evolution. The conversation begins with Frank's entry into his study of this transformative effect, before turning to why it is that not everybody...